Hello Wednesday!
Today I sort of feel like it should be Monday. Yesterday my darling love turned 30, Tuesday felt a bit too much like Saturday and now that Wednesday is here, ah! I am just feeling slightly much of the Monday vibes.
In light of my Monday nostalgia, this post will serve as a sort of weekend recap.
On Sunday I took myself down the the
market at Blå
, it turned out to be quite a good day despite all the ski world cup action happening in Oslo. I enjoy doing the market, getting to chat with people, spending time in a new space. However, its so cold in Oslo still that I end up feeling like I have been hanging out in a glacier by the time I get home. Bring on summer! I can't say it often enough!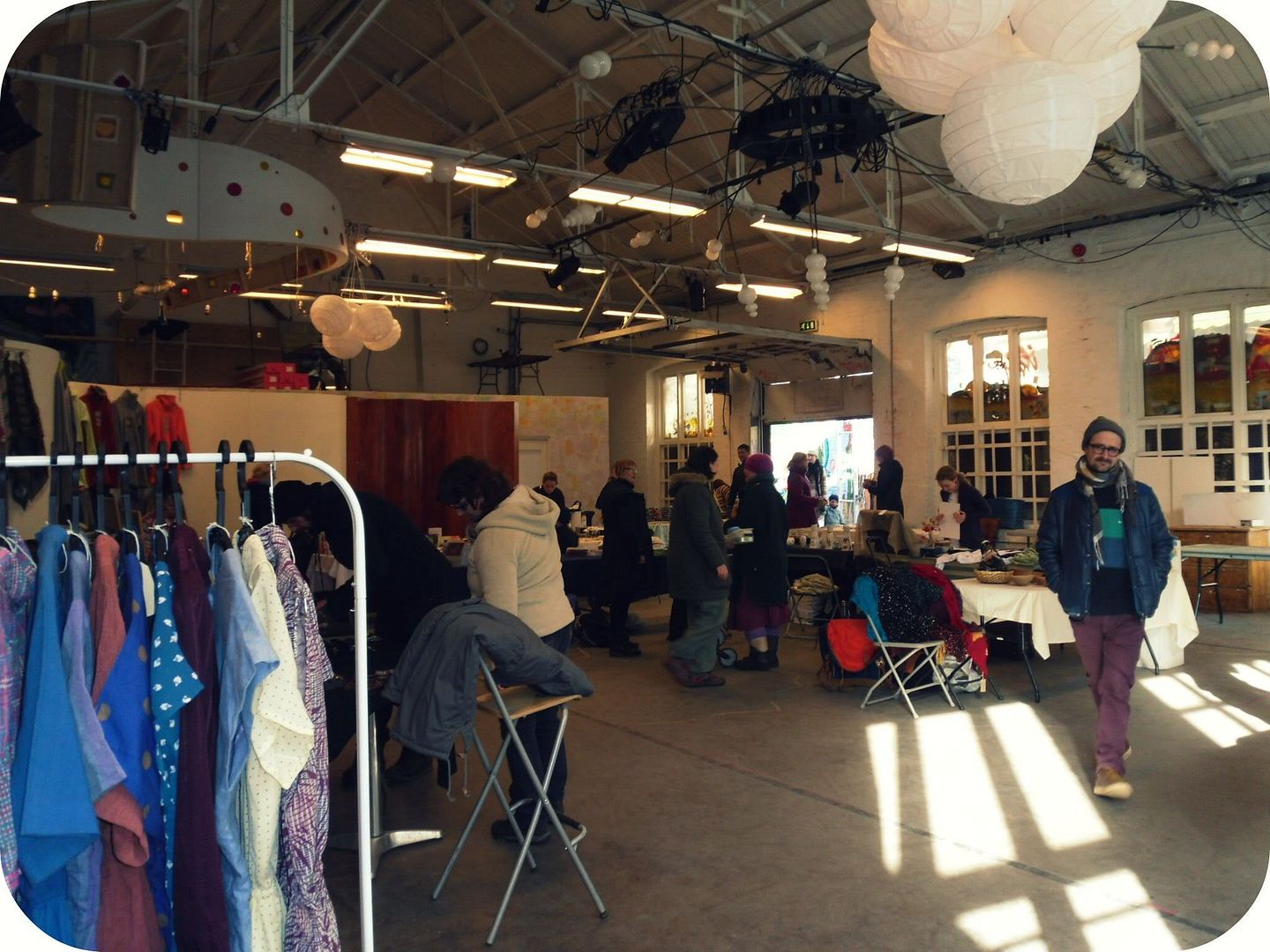 Today I was super motivated to update my store on
Epla
. I have so much great new stock, I know most sellers will probably say that about all their stock, but after taking some snaps of my dresses, I really feel like I want to keep most of them. Thank goodness I planned for this and bought very few in my size. Here's a picture of a 1960's lilac dress that I wish was a little bigger so I could keep it: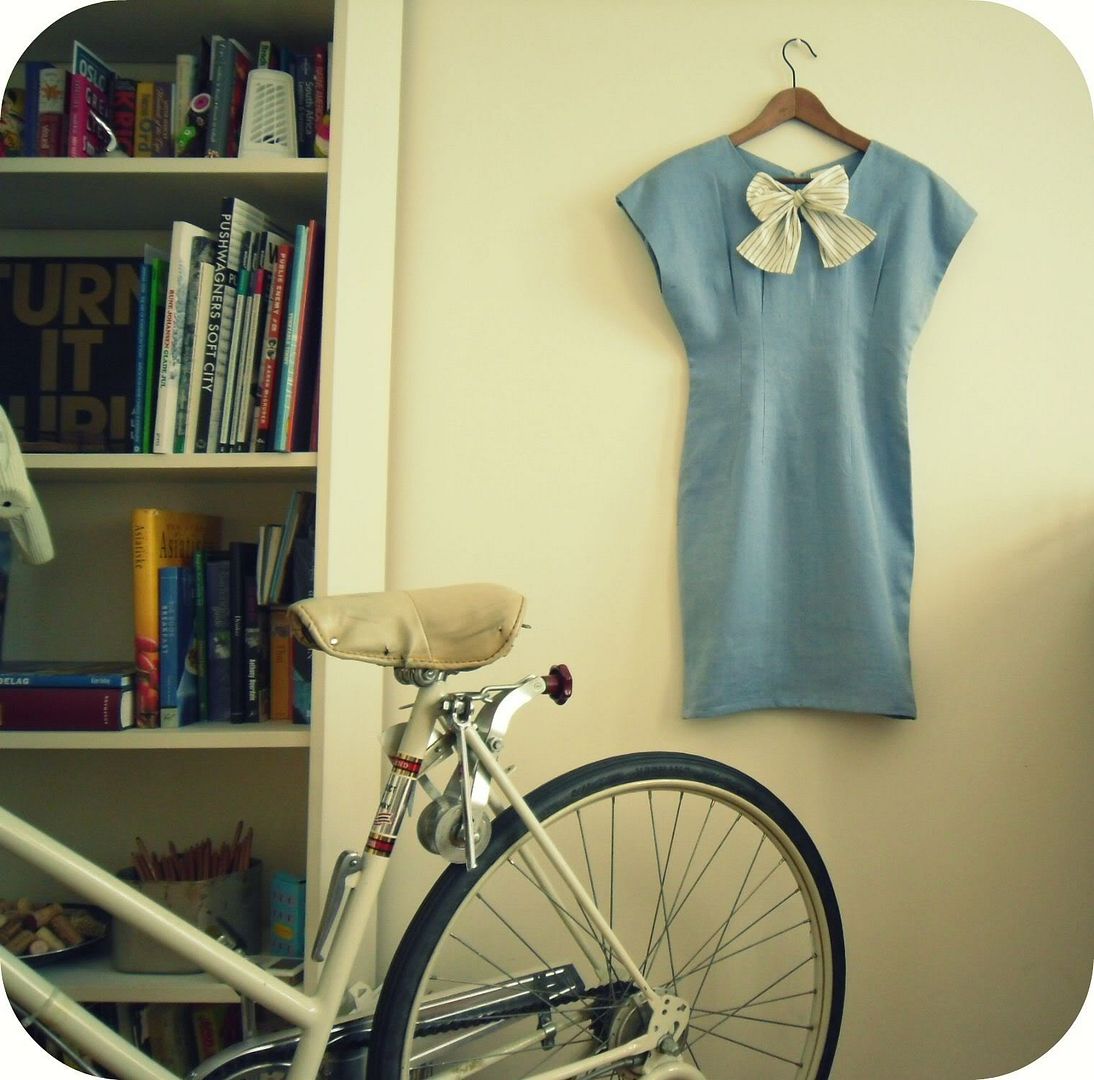 The bow comes off, I just adore the simplicity of this dress. So classic, and still so fun! Its definitely one of my fav's!
The weather in Oslo today is great. Gray skies. I love cloudy days. They make me feel grounded.
Happy Hump day lovelies! Hope you are all having a great day!