We were at the Sunday market this weekend having a pretty awesome sale.
For those of you reading my blog that don't live in Oslo, the location of the Sunday Market is along the river. It's so pretty in an urban, run down sort of way. The graffiti decorating the area is spectacular.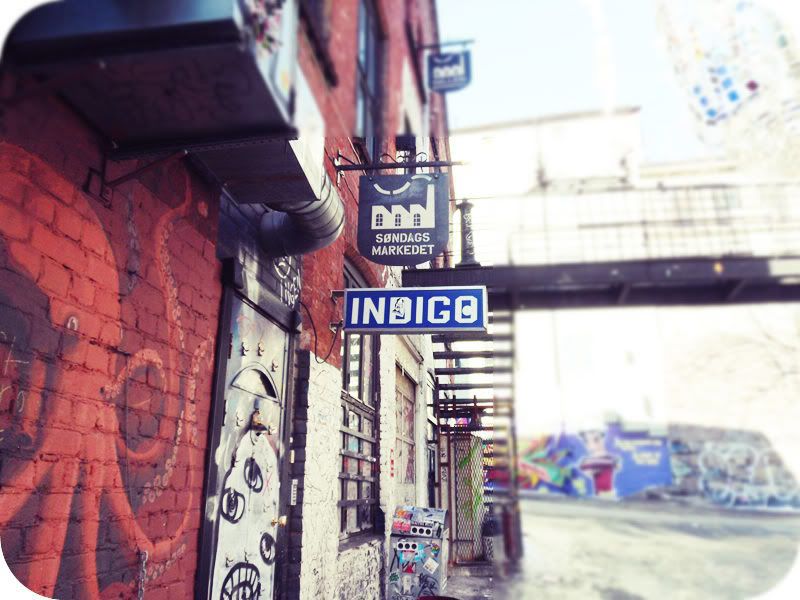 Arriving early on just under 4 hours sleep. Meh.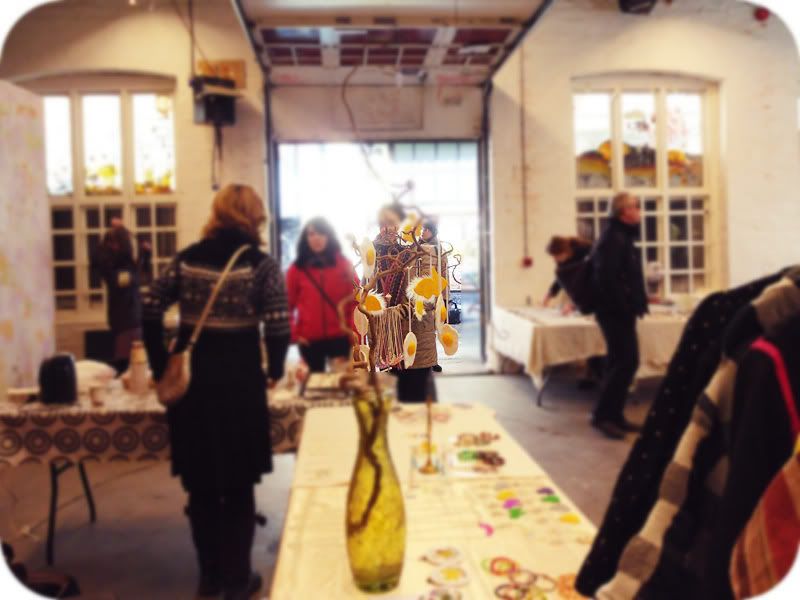 Super cute Easter decor from
Monica Søvik Design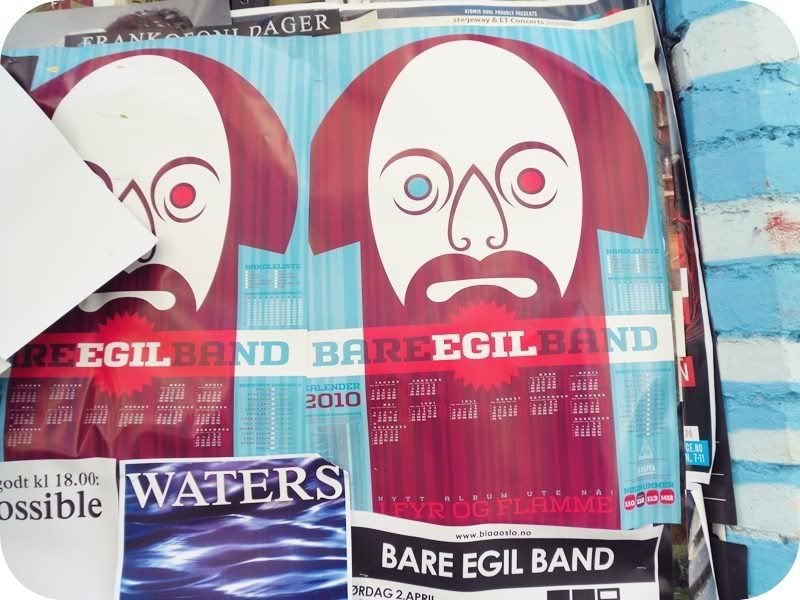 ♥ Bare Egil ♥
Setting up - I need to pimp my stall out with some signs and decor. Will be working on that soon.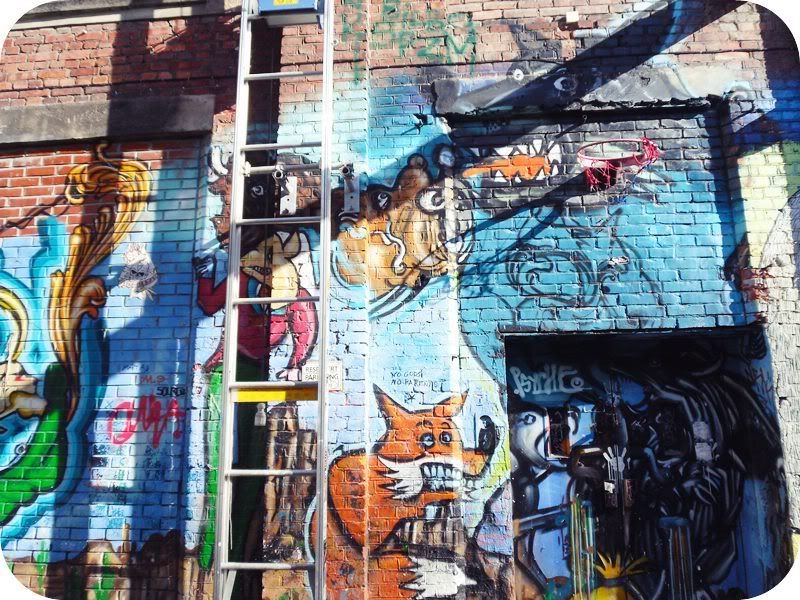 Some of the lovey graff stuff.
Happy Monday!