Hello friends!

Just wanted to do a quick post about the Wash With Care sale on our Epla Store. The dresses are starting off at 200 kr. Which is a steal!
These are some of the dresses we have marked down: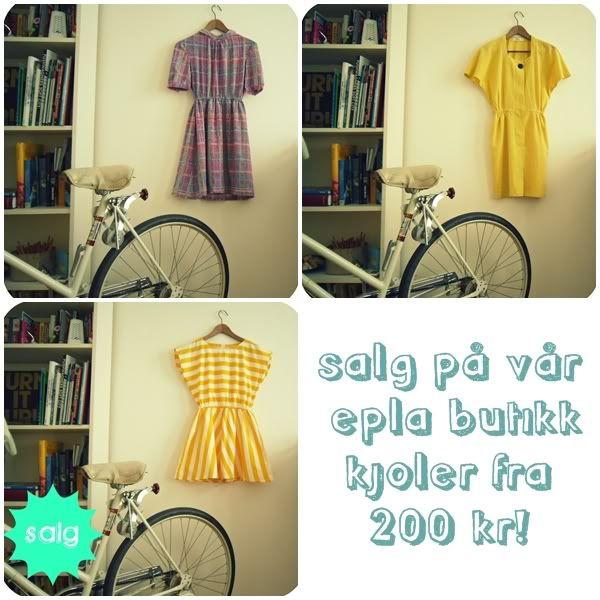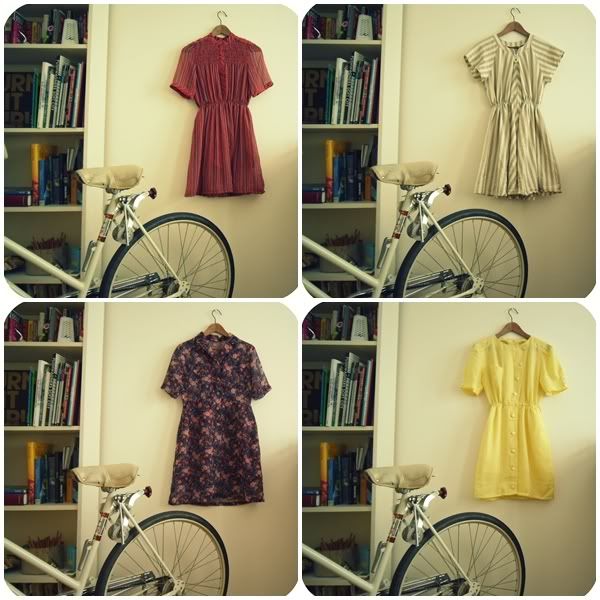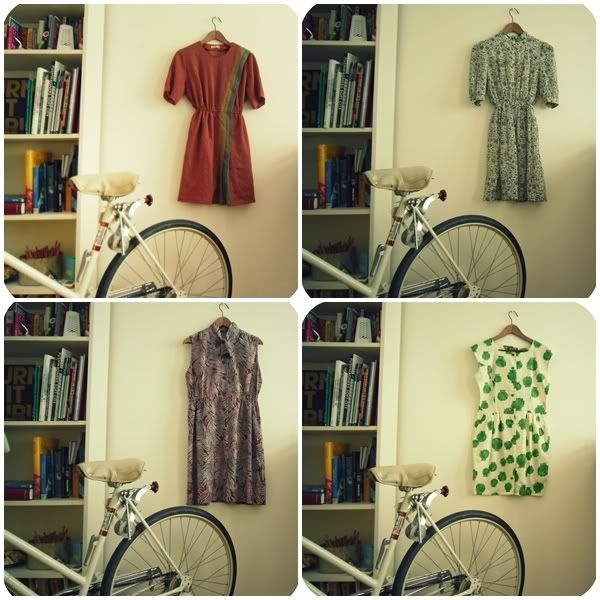 Hope you're all having a groovy Monday! Here in Oslo the weather is too glorious to be inside. Go take a coffee in the sun!