This week I struggled decide on a theme for my Friday Fav's - I didn't do a post last week as I was insanely busy. But this week I decided to go with weddings as a theme. It took me a while to find things to fit this theme. Now you might be wondering why I am going with weddings, and no its not because I am set to be hitched, far from it.
I have opened a second Epla store to sell my wedding stationery designs, I figured I do it often enough for friends, I should see what the response would be, I did a
post about it
a while ago, and I have since decided to change the name of the store to
Hello Heldi
g
and as its rather wedding inspired I thought I would do a wedding materials post. Anyway, enough about me, lets get our Friday Fav's on!
Clockwise from the left: [1.]
Confetti bags - the fabric on this one is so incredibly gorgeous! Refreshing change from all the white wedding accessories!
[2.]
I've featured these garlands in my first Friday Fav's post, they are really pretty and would look great strung across the dance floor at a wedding!
[3.]
These pins are listed as bookmarks, but they would work great as fastners for invitations, or to hold menu's, place card's etc.
[4.]
"Josephine" Oh how gorgeous you are. This vintage wedding dress is so understated and elegant. I really adore the flower accessory on the waist too. With wedding dresses I definately feel that simple is much more elegant that tons and tons of detail.
Below are the two completed designs I have right now. I will be adding more as the month progresses.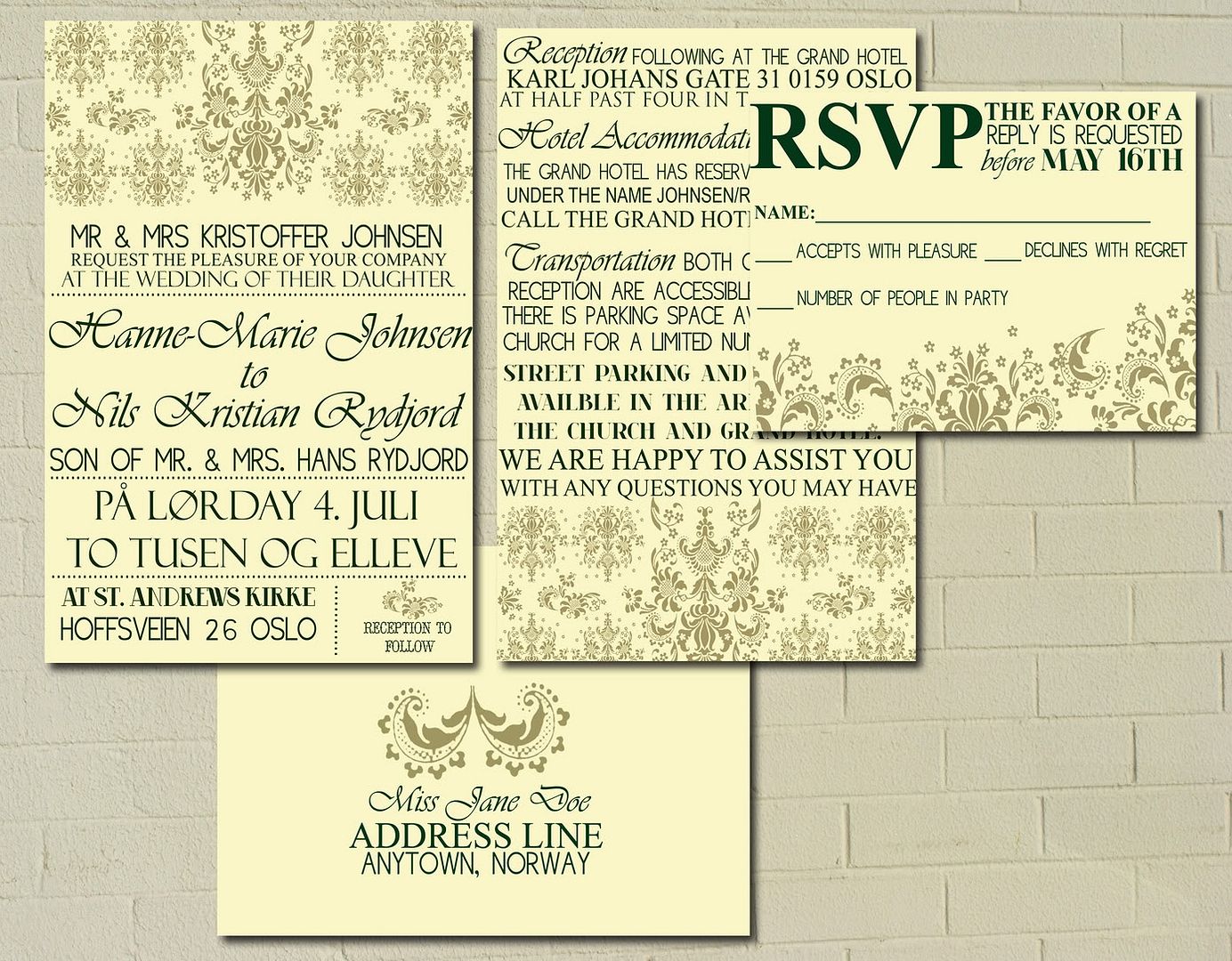 Damask Design: Invitations, RSVP Cards & Envelopes.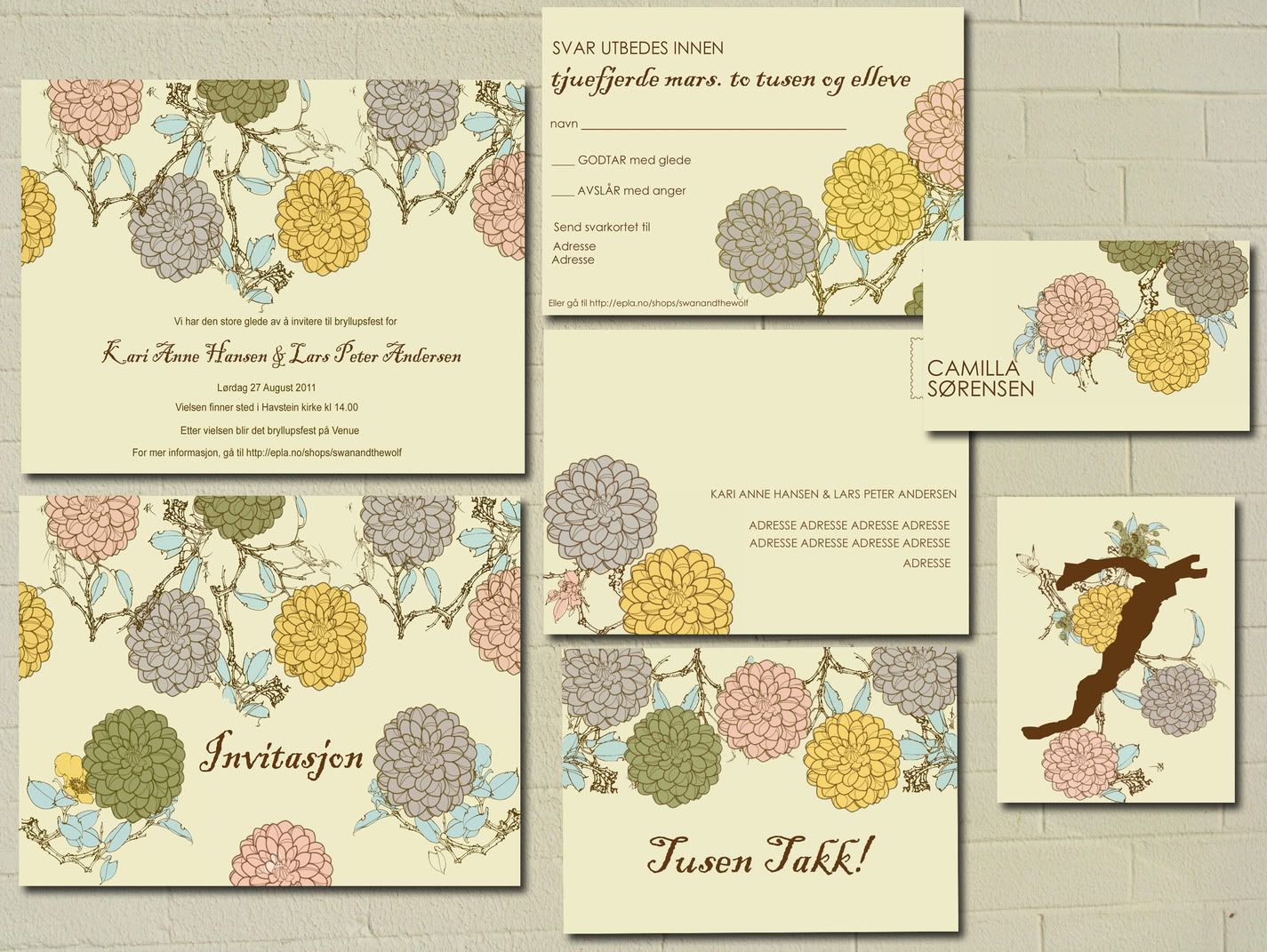 Dahlia Design: Full set: Invitations, RSVP Cards, Place Cards, Table Numbers and Thank you cards.
Hope you are all having a great weekend so far. I am so in love with the weather today. Its totally perfect for a day of work and tea drinking! Yes!