Hello lovelies! It's Friday & in honor of the weekend I thought I would share a little sneak peak with you all. These are some snaps of our Spring/Summer range. We will be selling at the
Blå Market
soon, dates still to be finalized! So check back soon for that. Meanwhile, here is just a taste of what's to come!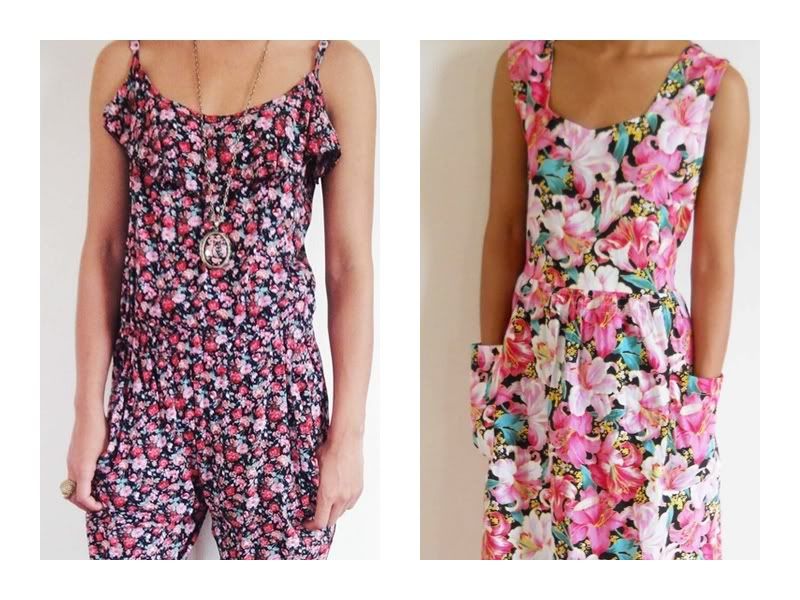 Florals: Jumpsuits & Maxi Dresses!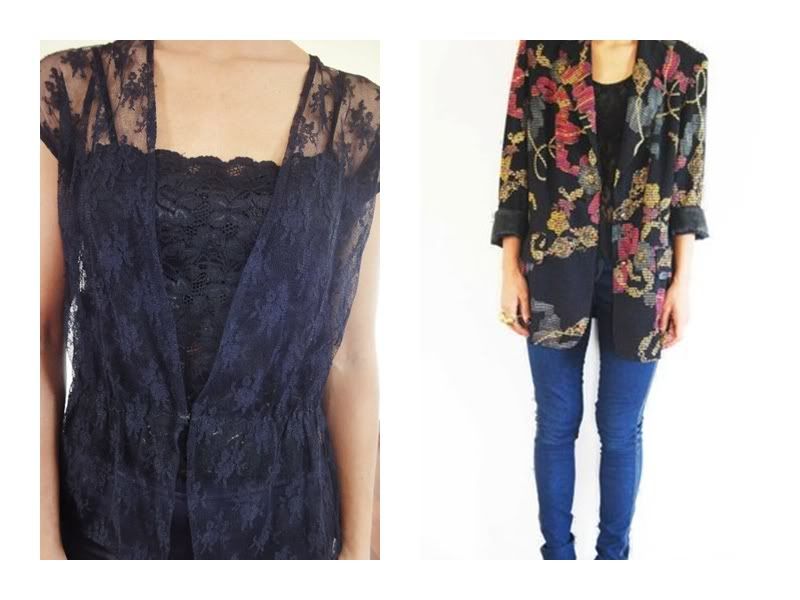 Vintage lace blouses & embroidered boyfriend jackets!

In addition to lovely new stock, we have another exciting bit of news I will be sharing with you all next week! So come back soon!

God helg! Have a fantastic weekend!