Last night I watched a documentary on
Candy Darling
, one of Andy Warhol's muses. Lately I have been so very inspired by the relaxed glamor of the 60's, heavy eye make up, rich fabrics, shorter hemlines. All the glitz.
So with that in mind, here are some sassy snaps of my two favorite Warhol muses, Edie Sedgwick & Candy Darling.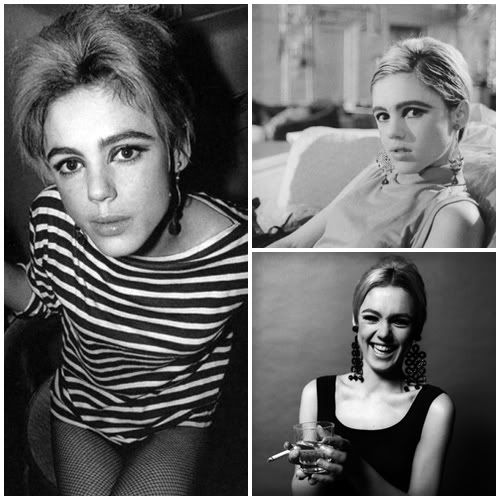 Edie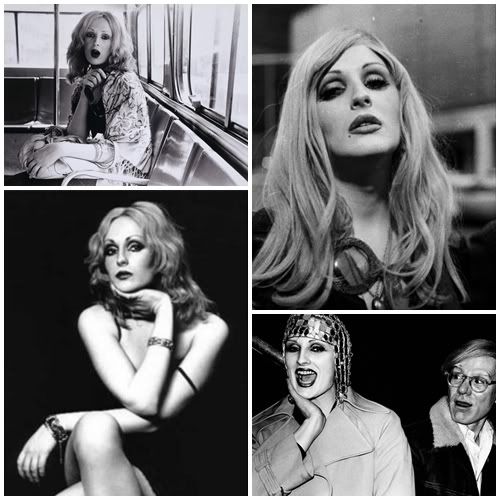 Candy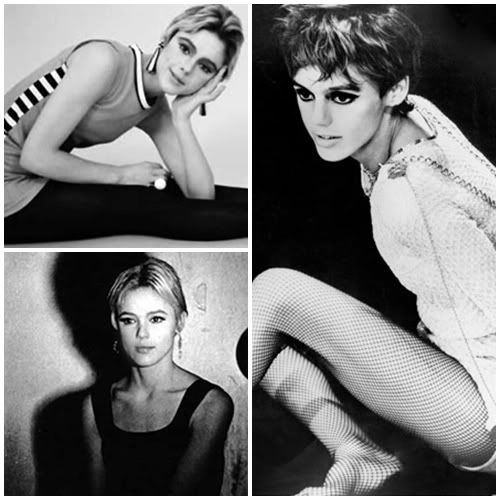 And some more Edie because she's my fav!
Happy Thursday lovelies! One more sleep until its the {W E E K E N D}