Today was a bit of a tease. Went to look at a flat that I thought was close to my dream flat but looking at a second time was a bit like looking at someone you had first seen with beer goggles, and then again when you had sobered up. Somehow, looking at it a second time totally turned me off it. Which is why I feel like it's a safe bet to make sure you view any flat you are thinking of buying more than twice! Always!

After that,
Pancho
and I went for a leisurely stroll through the hood aka Briskeby. Snapped some pics and decided today was a good day for an outfit post. Hope you all had a super awesome weekend!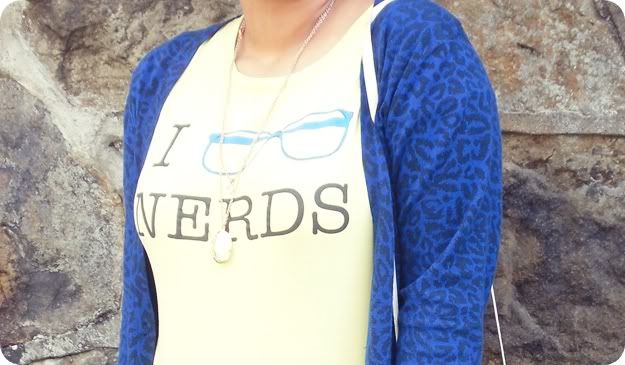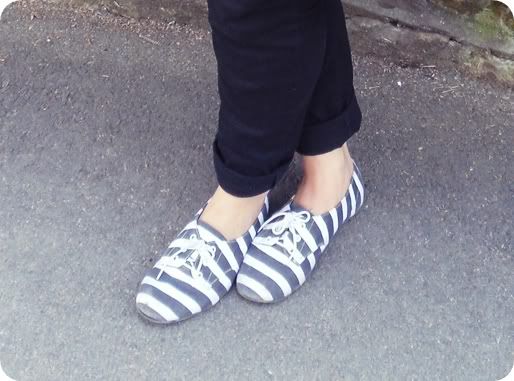 Nerdy shirt & zebra stripe sneakers.
All pieces of this outfit are old as a toad so I wont bother posting the details. They all come from Mr. Price in South Africa, except the jeans which are Gina Tricot.
♥