Wednesday: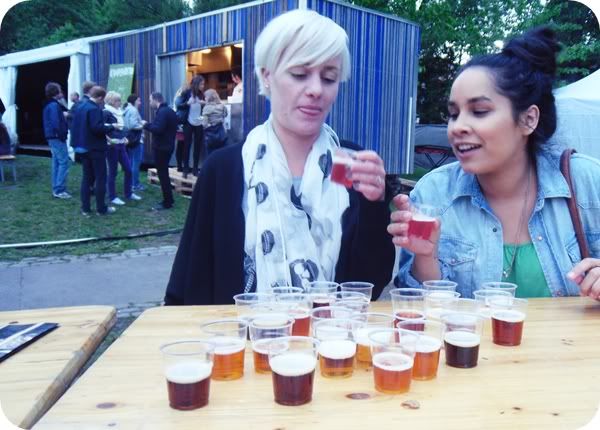 Beer shots at the Øl & Mat Fest!
Friday: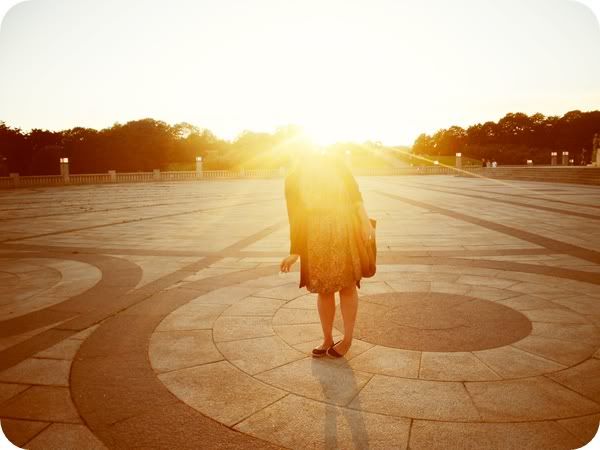 Sunning it up in Frogner park :D
Saturday: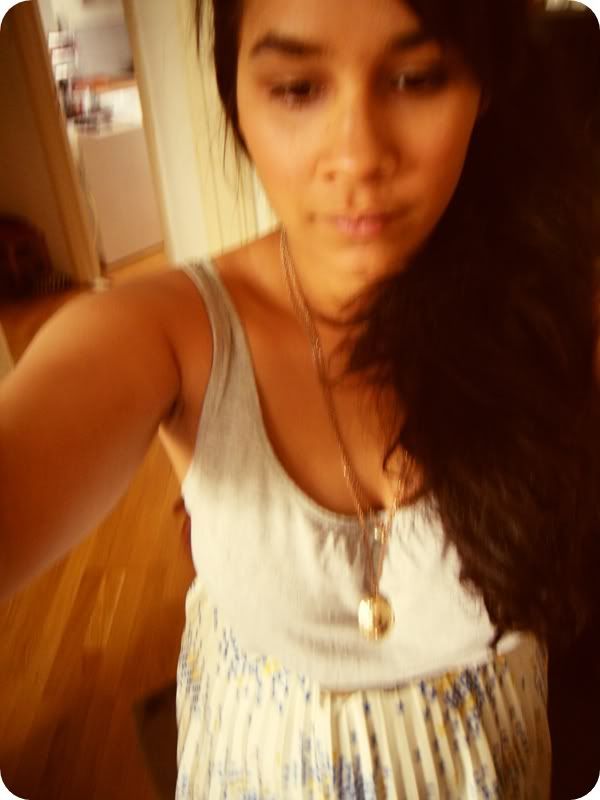 Getting ready to head out to music day in Oslo, not having a full length mirror is a problem, so this is my self portrait to see if I look ok... Not a very effective system!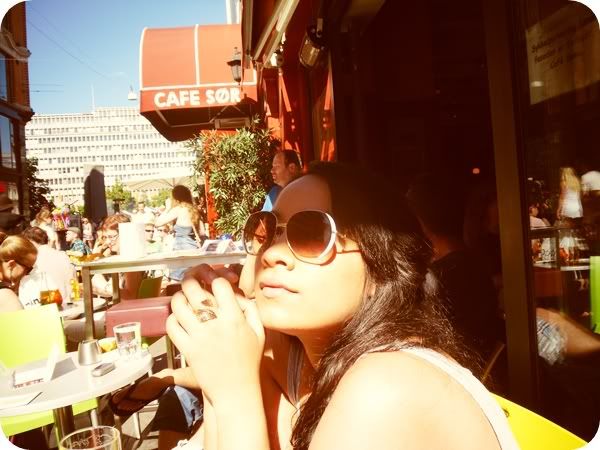 Then off to Cafe Sør for beers in the baking hot sun!
Then it was time for fun in Grønland with the always fab Lady Croissant!! Fun times :)